Recent Posts From
All Categories
Someone asked me: "What, in your opinion are most common mistakes that most beginners make when producing electronic music?" The top two mistakes really boil down to: a lack of hearing the big audio picture, and an unbridled desire to make things louder. I explain everything in the post.
Popular Posts
All Time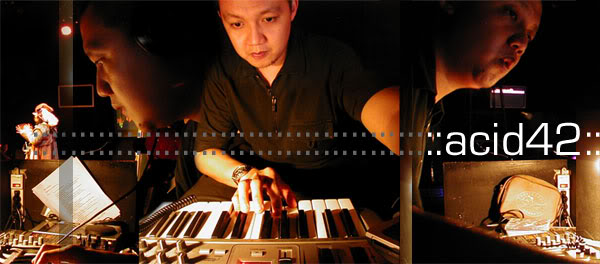 A quick run down of the websites I'm on.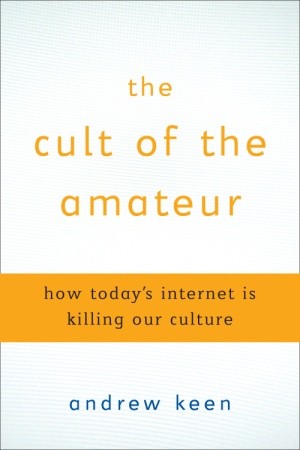 For those of us closely interested in the future of internet and culture in general, the book The Cult of the Amateur by Andrew Keen (Random House) is riveting reading most of the way through. Keen tackles how the democratization of the Net is producing tons of crap on a daily basis and slowly killing off the production of meaningful art. He cites digital piracy, the production of meaningless "noise" instead of art, and the corruption of values such as respect for intellectual property rights, as culprits in this age of the amateur cut-n-paste videographer and mash-up remixer.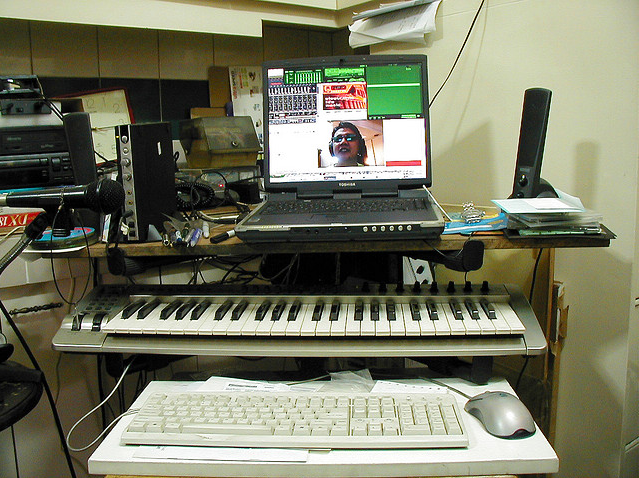 You like music, you have a PC, and you've heard that people use these contraptions nowadays to make music. People are writing and printing sheet music using software. Some put together songs from scratch using only their PC. Some remix other people's music using software and loops of music. Many music professionals record live instruments onto their computer, incorporating their computers into their private and commercial studios. Others use their computers to spin tunes like a DJ, or to perform live electronic music using software geared towards performance, installed on laptops which are chained to various instruments via USB or MIDI cables.
How exactly they do it all might seem like medieval witchcraft to you, but that's why FAST FORWARD is here to enlighten with a beginner's guide to making music on the PC.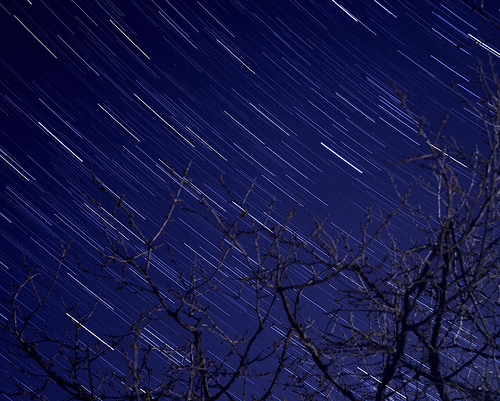 I recently dug up the lyrics and thought it might be interesting to get someone else to write and produce a new tune out of it. So I sent out a call to Electronica Manila members for a collaboration. And Emorej volunteered. He took the lyrics, set it to music, and used a vocal software named Miriam to generate the vocals with the French accent. The result is a simple, but catchy downtempo tune complete with a synthetic but sultry French singer: "STARS." See the lyrics below.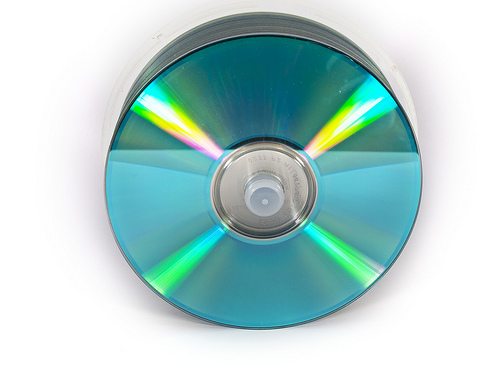 I've been looking for a good article on how to run a netlabel and couldn't find one except for this wikihow article that seemed incomplete. That got me thinking: why create a whole new article? Why not contribute to the Wikihow article instead, and add on to the wisdom already presented there? So here you go, below is the most up-to-date edit of the wikihow article after I got through with it. Hope this helps anyone thinking about joining the netlabel world.